Posted in News, Team News on Sep 25, 2022.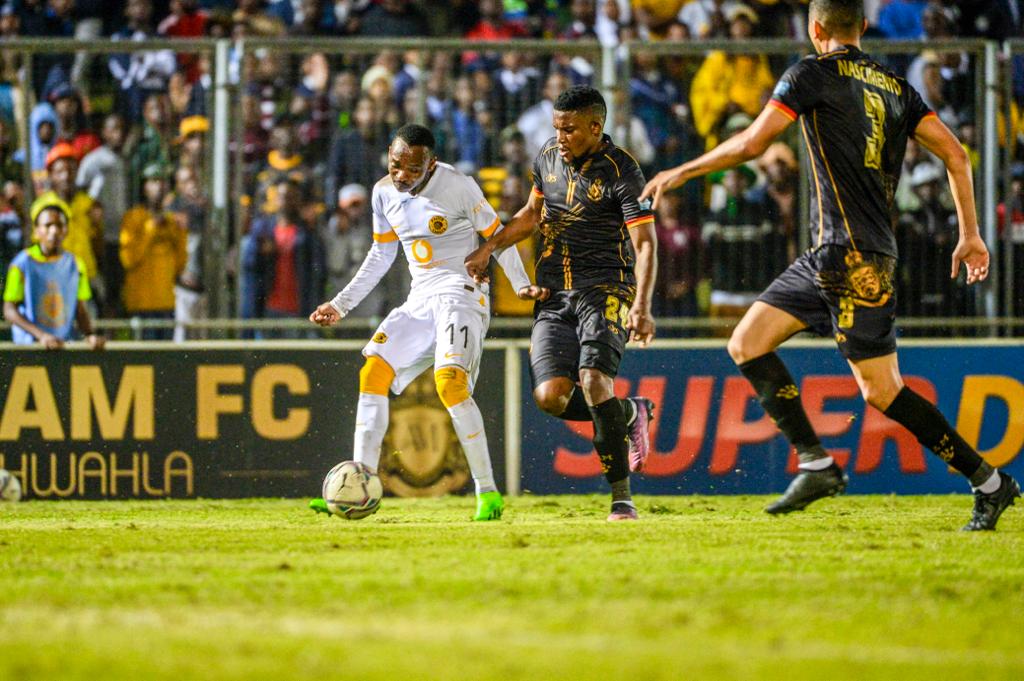 Kaizer Chiefs v Royal AM
Coach, in general terms, what are you expecting from this weekend? What outcomes are you hoping to achieve in this game?

I think this game will give us the opportunity to see our players who haven't been playing regularly. It gives us a chance to balance their minutes to build up their confidence.
It also allows us to try to incorporate the boys who are coming through the development structures, especially the ones we feel deserve the chance to get closer to the first team. We are looking for a smooth transition, so I think this game will afford us that.
So overall, that's what we are looking for, although we are taking it seriously because we want to win every game we play.
Are you looking to try anything in preparation for the big game next Sunday (MTN8 semi-final first leg v AmaZulu)?

We are trying to build a way of playing. It is taking some time but we are getting there and we don't want to leave some players behind because of not getting enough game time. So, playing this game will also give us the opportunity to make sure all our players are playing in the same way. There is a good chance one or two of these players will be involved next week.