Posted in General on Jun 10, 2016.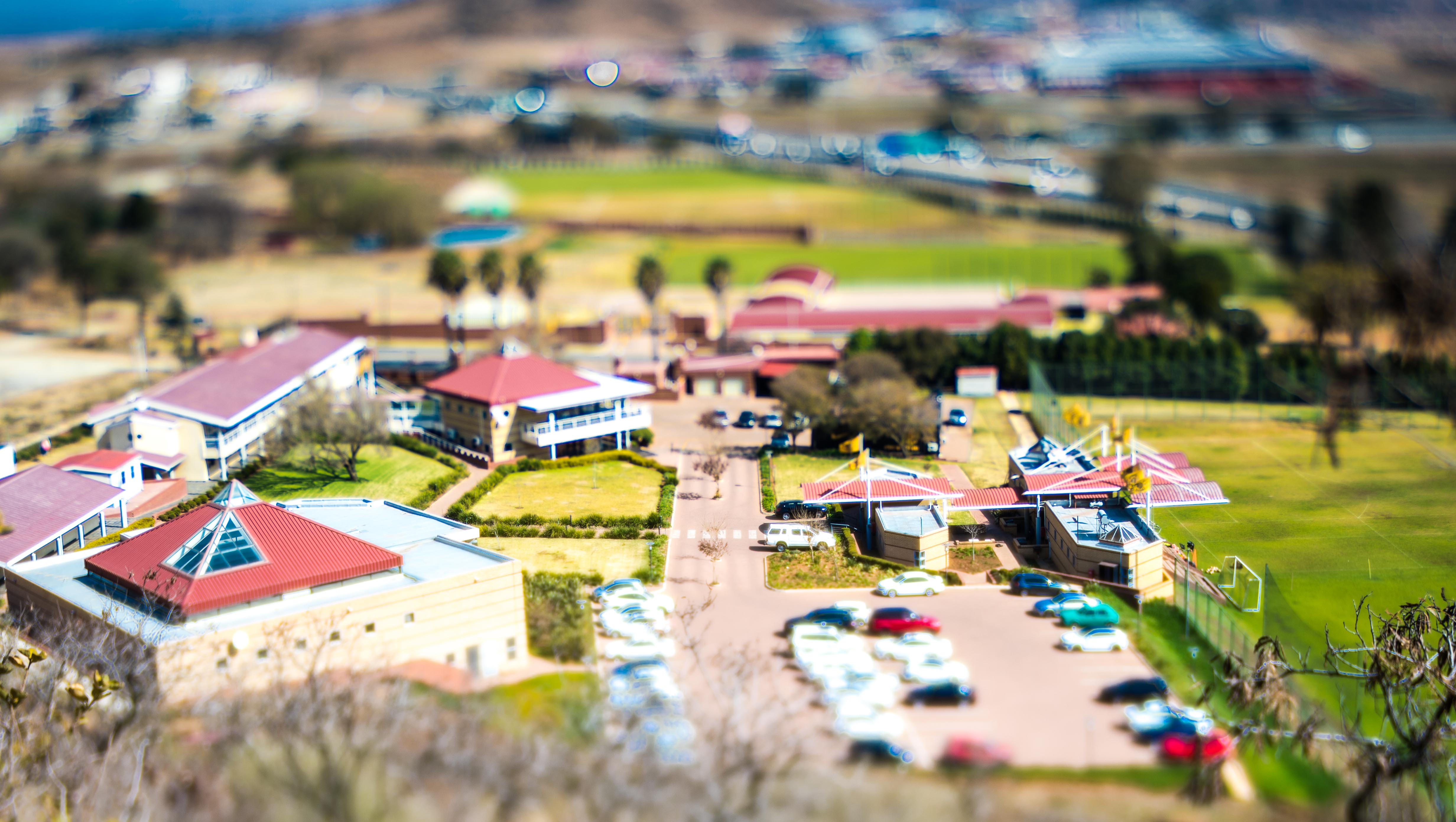 The club's headquarters are at the Kaizer Chiefs Village in Naturena, which is six kilometres to the south of Johannesburg. It includes a complex of playing fields, offices and training facilities, including the KC Retail Store. In 2014, major additions were completed at the Village. It has recently been expanded to include more office space and infrastructure to host the Youth Development Academy and a fully-fledged High Performance Centre. The Village was officially opened by Nelson Mandela on 5 April 2002. It has become a tourist attraction - one of the 'must see' locations in Johannesburg. Supporters, both local and international, flock to the Village to buy merchandise, and to meet the Amakhosi Family en route to the stadium to support the Glamour Boys.
Kaizer Chiefs are both a role model and a beacon of hope in a setting where dreams are fulfilled. The attention to detail at the training ground is staggering and it is a warm, open and friendly place. Gaining entry to the first-team dining room is something for the youngsters to strive for. The new HPC space has a pool area, sauna, ice baths and shower facilities for use after a gym session. Some of the most significant places at the KC Village is the Chairman's lounge area and library room, and it is here where you will find the proud history of the club that dates back to 1970, the year the club was founded. The library offers an opportunity to see the club through the eyes of the Kaizer Chiefs legend himself, or get even closer to the world of Amakhosi and share 50 years of football history.
For tours, contact vina@kaizerchiefs.com.